Classic trade
Are you looking for a purchasing company?
For 45 years our agency has operated in international trade with capital and high quality consumer goods. TRAFICO handles purchasing and matters of logistics, customs and insurance, payments and licensing procedures, and selects suitable service providers in Germany and abroad.
Services
Do you have plans for international expansion, particularly into Asia? It's important to discuss, on the one hand strategies and market data, and on the other hand to look at culture, staff and shareholders. We advise and support you in the early stages with aspects such as project financing, choosing locations and properties, permits, recruitment, staff selection and domiciling.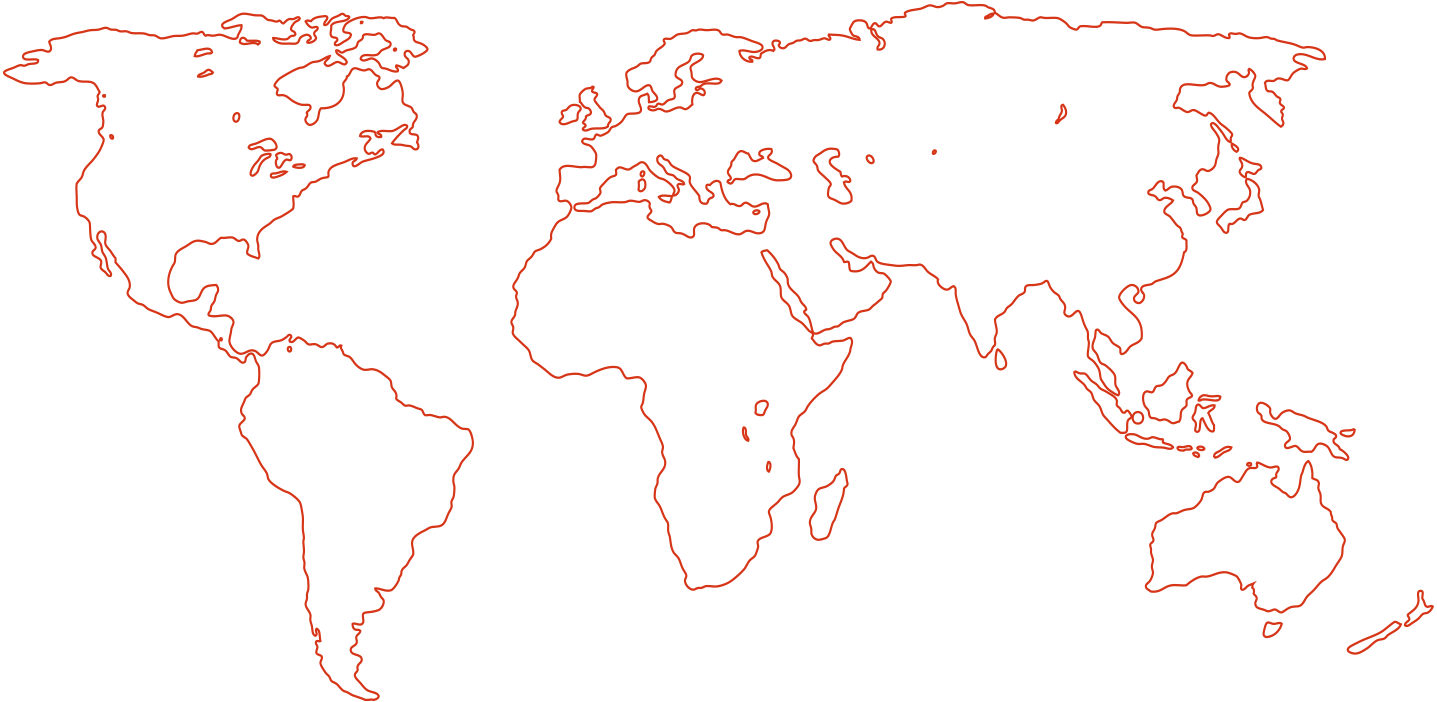 In China, France, Hong Kong, the UK, Switzerland, Tunisia and the USA we offer comprehensive experience, from setting up companies to planned business dissolution.
Do you want to establish a company in Cologne as a foreign entrepreneur? We can support you with this from the start. We know the Rhineland region, its merits and quirks. We have functioning networks that are useful when you want to establish something in the region.
Text, design, advertising, social media communication? Our service is completed by skilled specialists in accordance with the assignment.
From trade to production
Since 2019, TRAFICO has been expanding its field of activity and has dedicated itself not only to trade but also to production. It operates the AufRome 1468 Brewery & Distillery, Cologne on the Rhine. Thus the Cologne brewery, active until the 19th century, revives as a new brand. The first product of AufRome 1468 is the beer "Düxer Bock", which is offered according to its own recipe as a season-independent bock beer.



Our merchant family has been here for generations. Like many of Cologne's merchants before us, we developed business relationships from here with the rest of the world.
Cologne the Hanseatic city
Cologne was a member of the Hanseatic League for 400 years and we still identify with the values of Hanseatic merchants: respect, reliability, honesty, responsibility.
These principles have helped us achieve decades of success in corporate management. We make our expertise in production, trade, transportation, the hotel industry, communications and marketing available to entrepreneurs in Germany and many countries worldwide.

Oskar Hamacher and Wilfried Stoye founded the company in 1973 under the name TRAFICO Gesellschaft für elektrotechnische Geräte mbH & Co. KG. In the early years the trading company sold and installed computer-aided traffic control systems in North Africa.
In 1984, Ulrich Linnenberg and Caroline Hamacher-Linnenberg took over the company as the second generation and turned it into TRAFICO Handelsagentur KG.
For about 10 years the company focussed on trade in semi-finished metal products and high quality leather products. In the 1980s, two subsidiaries were founded in Tunisia.
In the mid-1990s, TRAFICO became a purchasing and services company for marketing agencies and industry.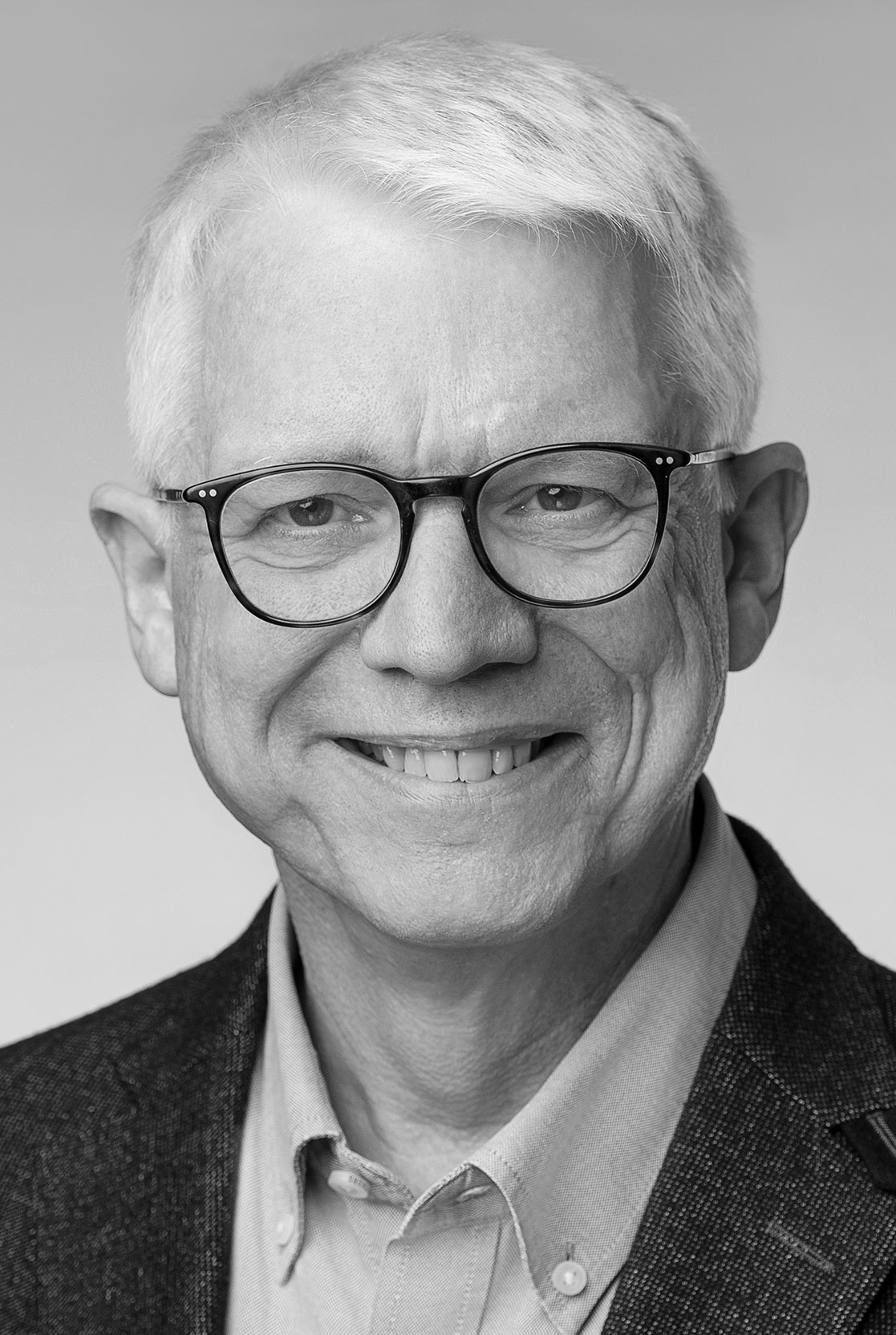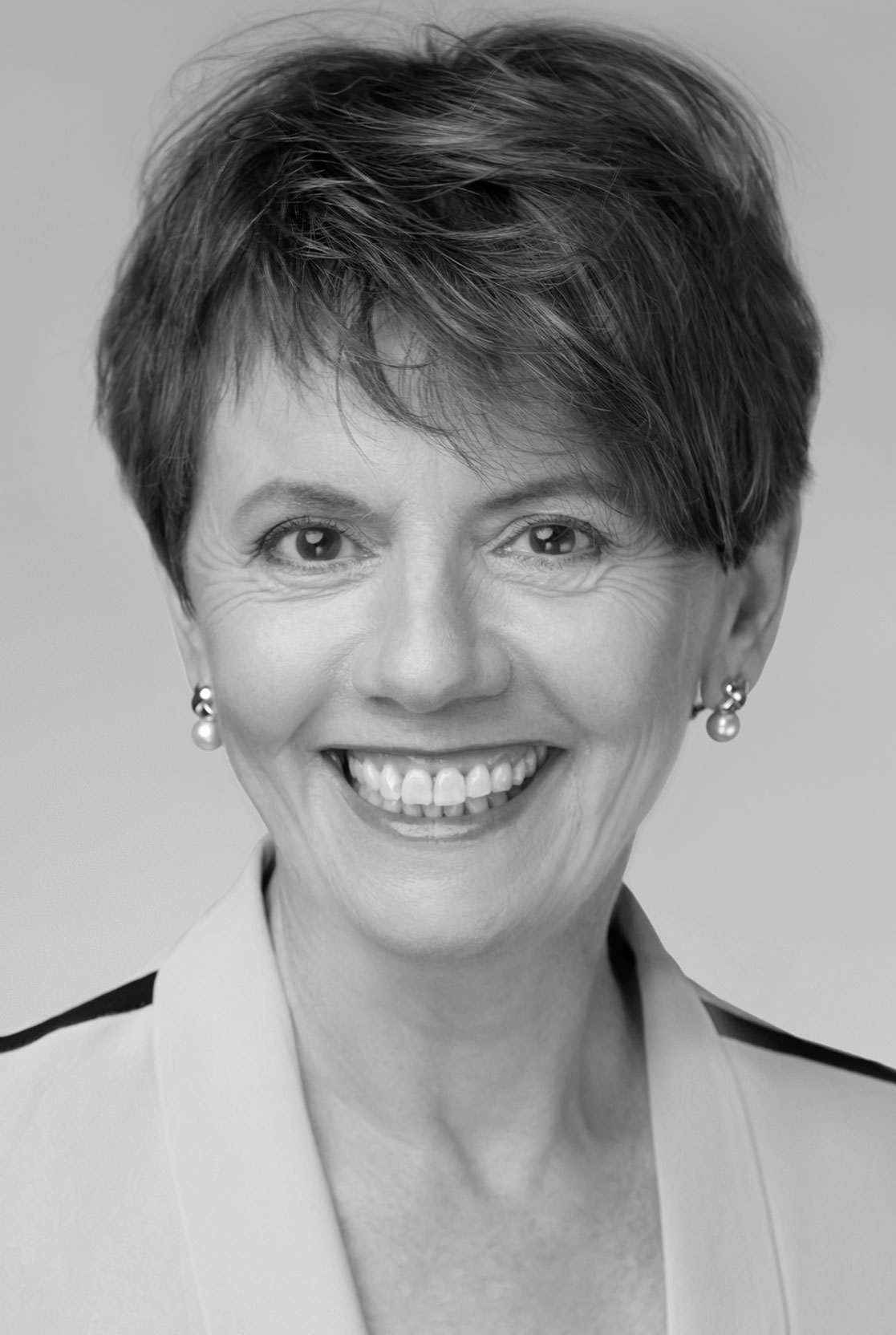 Ulrich Linnenberg

  After training as a shipping merchant and studying business administration, specialising in foreign trade, he had roles in international sales for the capital goods and industrial diamonds sector.

  Rheingold Agentur für Handel und Werbung GmbH, founded in 1992, was a specialist in below and above the line marketing measures.

  From 1997–2018 Ulrich Linnenberg was managing director and shareholder of Oliver Schrott Kommunikation GmbH, Cologne. This was combined with the foundation and management of six more companies in the group in Germany, the UK, China and the USA.

  He is managing director and shareholder (general partner) of TRAFICO Handelsagentur KG, Cologne and responsible for managing SEMs in the field of international trade and services.
Caroline Hamacher-Linnenberg

  Having trained in the hotel industry (Inter-Continental Hotels), Caroline Hamacher-Linnenberg worked as PR advisor radio/TV for recording artists with Deutsche Grammophon/Polydor.

  This was followed by roles in international congress management and later as customer contact for a top-50 advertising agency.

  At ZANDERS Feinpapiere AG she was in charge of trade press PR, national product sponsoring and supervising international designers for ZANDERS' calendar.

  As co-founder and director of Barrie Tucker Design GmbH, Cologne, she developed the studio's European business in corporate design and was a member of the advisory board of Barrie Tucker Design Ltd. Adelaide/Australia with branches in Singapore and Tokyo.

  Since 1983 she has been fellow partner/limited partner of TRAFICO KG, responsible for product and packaging design as well as the text and market image of SMEs. She works as editor and copy editor for publications of private associations.
We value our open-minded country as part of a shared Europe and its constitution which grants us many freedoms. Through our voluntary commitments we aim to give something back to society.
Ulrich Linnenberg

  Since 2004 commercial judge at the regional court of Cologne, appointed by the state government of NRW

  Since 2005 member of the foreign trade committee of the Cologne chamber of commerce

  Since 2007 member of the executive board of DAPG Deutsche Asia Pacific Gesellschaft, Cologne

  2008-2018 member of the board of directors of OAV German Asia-Pacific Business Association, Hamburg

  Since 2014 founder chairman of the CologneAlliance Gesellschaft zur Förderung der Städtepartnerschaften der Stadt Köln e.V.

  Since 2017 chairman of the town twinning association Cologne – Cluj-Napoca/Klausenburg
Caroline Hamacher-Linnenberg

  SkF Sozialdienst katholischer Frauen

  CologneAlliance Gesellschaft zur Förderung der Städtepartnerschaften der Stadt Köln e.V. (editing)

  Verein der Freunde und Förderer der Ühlepooz (Fritz-Everhan-Stiftung) e.V. (events, editing)

  Bürgergesellschaft Köln von 1863 (editing)

We offer you our knowledge from over 30 years of experience in international project work, corporate management and development. We are happy to discuss ideas and visions with future and experienced entrepreneurs. We develop questions and scenarios to enable us to reach answers and solutions together.


TRAFICO Handelsagentur KG
Gertrudenhofweg 27, 50858 Köln
info@trafico.de
Telefon +49 221 948 3354
Telefax +49 221 948 3356